Instant Free Inclusion in our Directory
Join over 15,000 broadcasters on Stream Monster and indulge in your entrepreneurial success.
Your account will be listed automatically in our broadcast directory which is available to and accessed constantly by over a million international users. Hence, no individual website is required.

Each user will receive individual profiles that accommodate discrete and uninterrupted interactions with consumers in a timely manner. We implore you to take advantage of this, our free platform that transmits your broadcast to most, if not all, mobile phones and smart TV devices.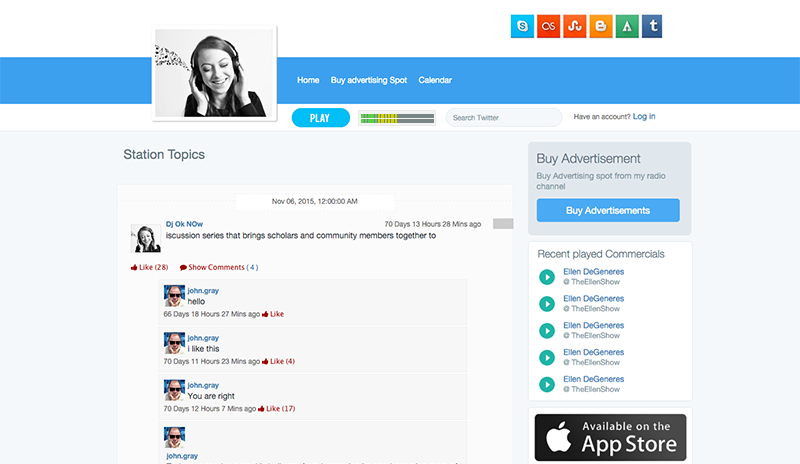 Domain Name Support
A creative domain name can be selected to represent your profile page. Your profile page will already be integrated with the
Voice Stream broadcast box
and our new
Ad Manager
, therefore, no further configuration is required. Once your Voice Stream broadcaster box is plugged in, you may start posting audio broadcasts to your profile page.